CHEERS TO THE FESTIVE SEASON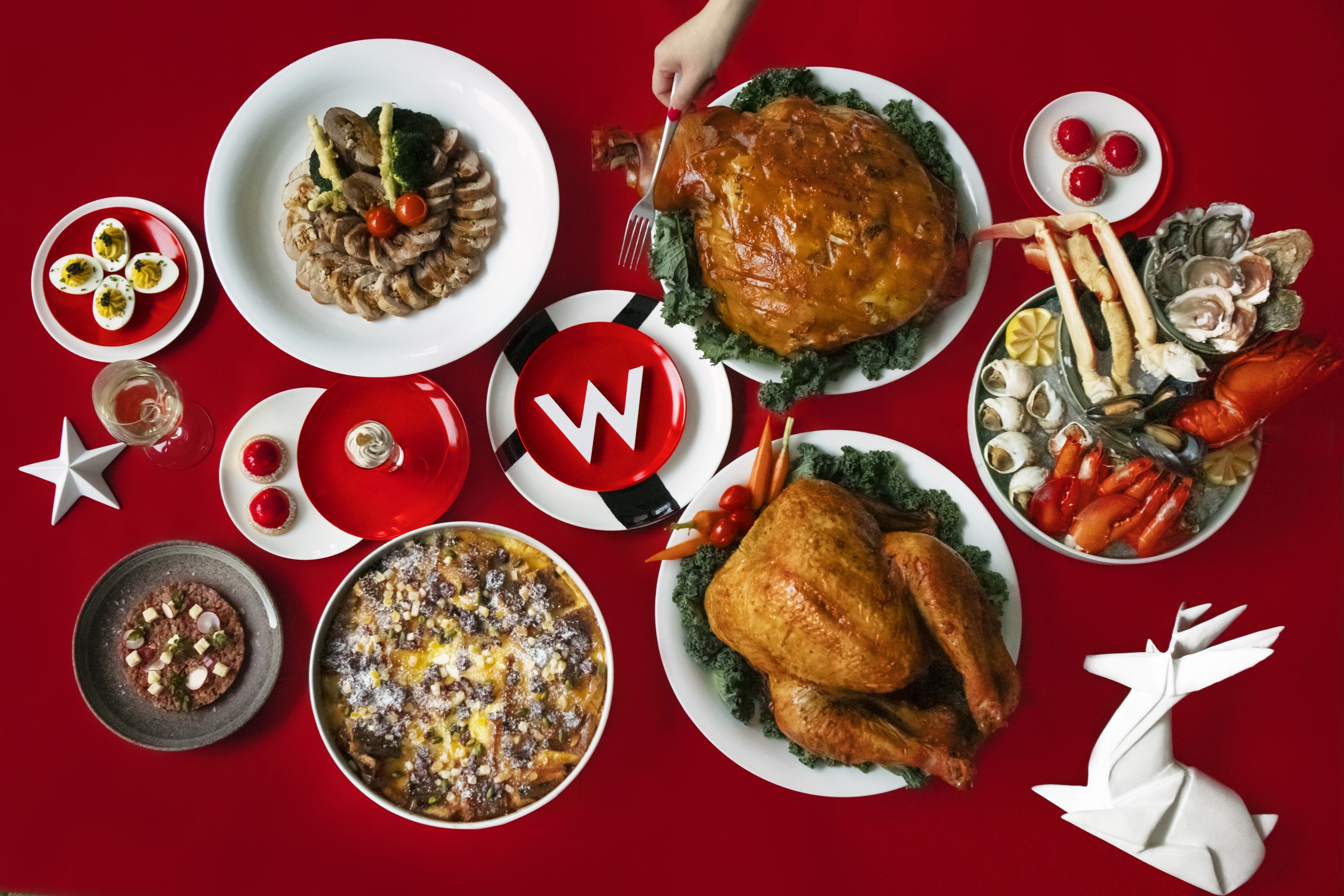 Gather your friends and family to host a Christmas party and feast on traditional delicacies like roasted turkey, lamb rack, Buche de Noel and more!

Christmas lunch starts from HK$600+10% per person and Christmas dinner starts from HK$890+10% per person.
Eat, drink and be merry!
For enquiries: 852 3717 2927 / This email address is being protected from spambots. You need JavaScript enabled to view it.
This email address is being protected from spambots. You need JavaScript enabled to view it.