HOLIDAY TRANSFORMATION
BUY ONE GET ONE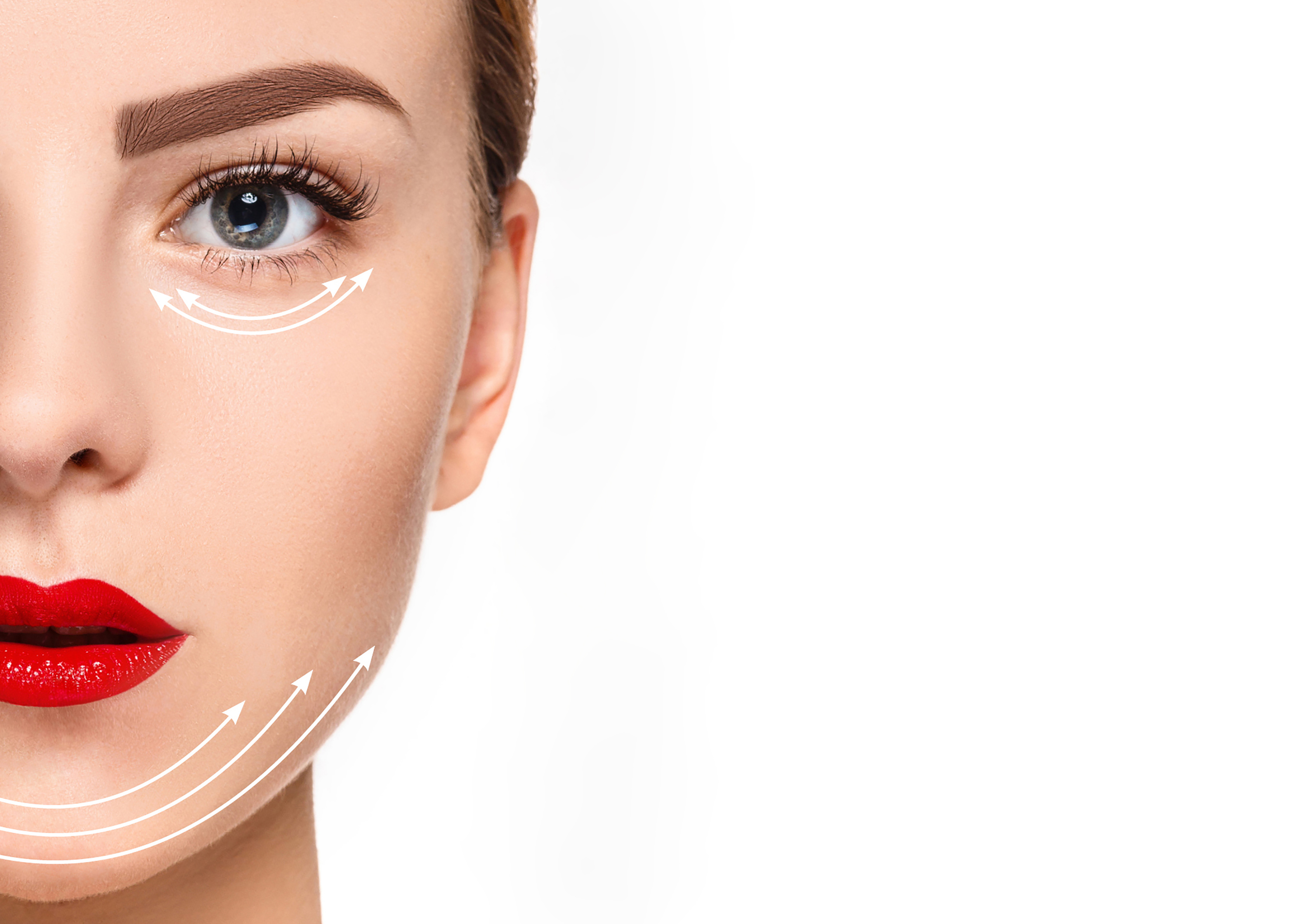 Shock the world with your post-holiday beauty by enjoying buy one get one offer on our holy grail selected spa treatments from now till February 29, 2020. Gift yourself and your beloved one. Let's glow together and literally live it up!
Diamond multisensorial lifting experience                          90mins               HK$3,150
A genuine multisensory cosmetic lift. a first in the world of beauty developed to regenerate and energize the skin. A combination of sophisticated active ingredients with extraordinary rejuvenating properties that penetrate into the deepest layers of the skin, providing it with the firmness necessary to stimulate unprecedented regeneration. It reinforces the skin's natural defense system, maintains a long-lasting hydration level and improves elasticity. Its spectacular lifting effect acts from within the deeper layers of the skin.
24 carat gold and collagen facial                                          75mins                HK$3,280
Red carpet treatment. The ultimate skin brightening treatment using the powerful properties of 24 carat gold and pure collagen. The facial begins with a plumping pure collagen mask combined with a lifting and toning massage. 24 carat gold leaf is applied and massaged into the skin using gentle, circular movements. The treatment ends with a spritz of pure collagen spray to give a youthful glow.
Mesoforce revitalizing plumping treatment                         60mins                HK$2,650
Natural skin filler. A customizable treatment directly inspired by a session of mesotherapy in an esthetic doctor's office for complete revitalization of the skin. It boosts hydration and revives the radiance of marked, dehydrated and saturated skin. Result in completely moisturized and strengthened skin after treatment.
Infusion™ electro-mesotherapy (face or body)                   90mins               HK$2,650
Strengthen the skin from inside. Safe, needle-free alternative to traditional mesotherapy. Based on ion wave technology, infusionTM use precisely crafted pulse waves to maximize cell permeability and absorption of the enriching solutions (a blend of special serums, proteins and healing agents precisely formulated for the specific application for optimal results), enhancing the overall appearance of the face with instant revitalization/plumping effect and improve the inner strength of the skin.
For enquiries: 852 3717 2797 / This email address is being protected from spambots. You need JavaScript enabled to view it.
This email address is being protected from spambots. You need JavaScript enabled to view it.