bliss® spa
GOLDEN TOUCHES FROM CAROL JOY LONDON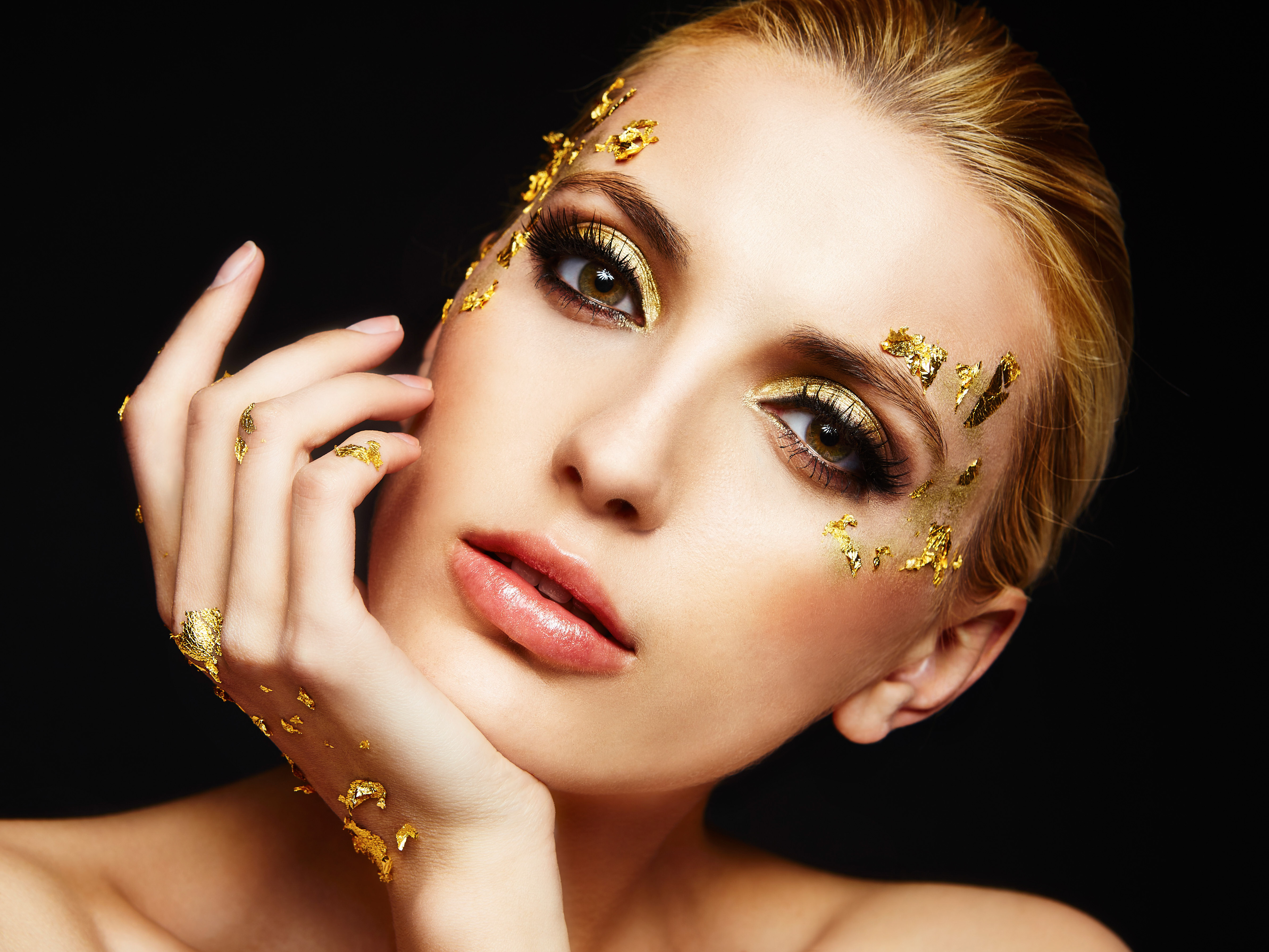 Pamper yourself with golden touches through treatments from Carol Joy London. Give an extra boost to your skin by improving circulation and brightening your complexion effortlessly at bliss spa.
For booking and enquiries: 852 3717 2797 / This email address is being protected from spambots. You need JavaScript enabled to view it.
This email address is being protected from spambots. You need JavaScript enabled to view it.
HIMALAYAN SALT STONE MASSAGE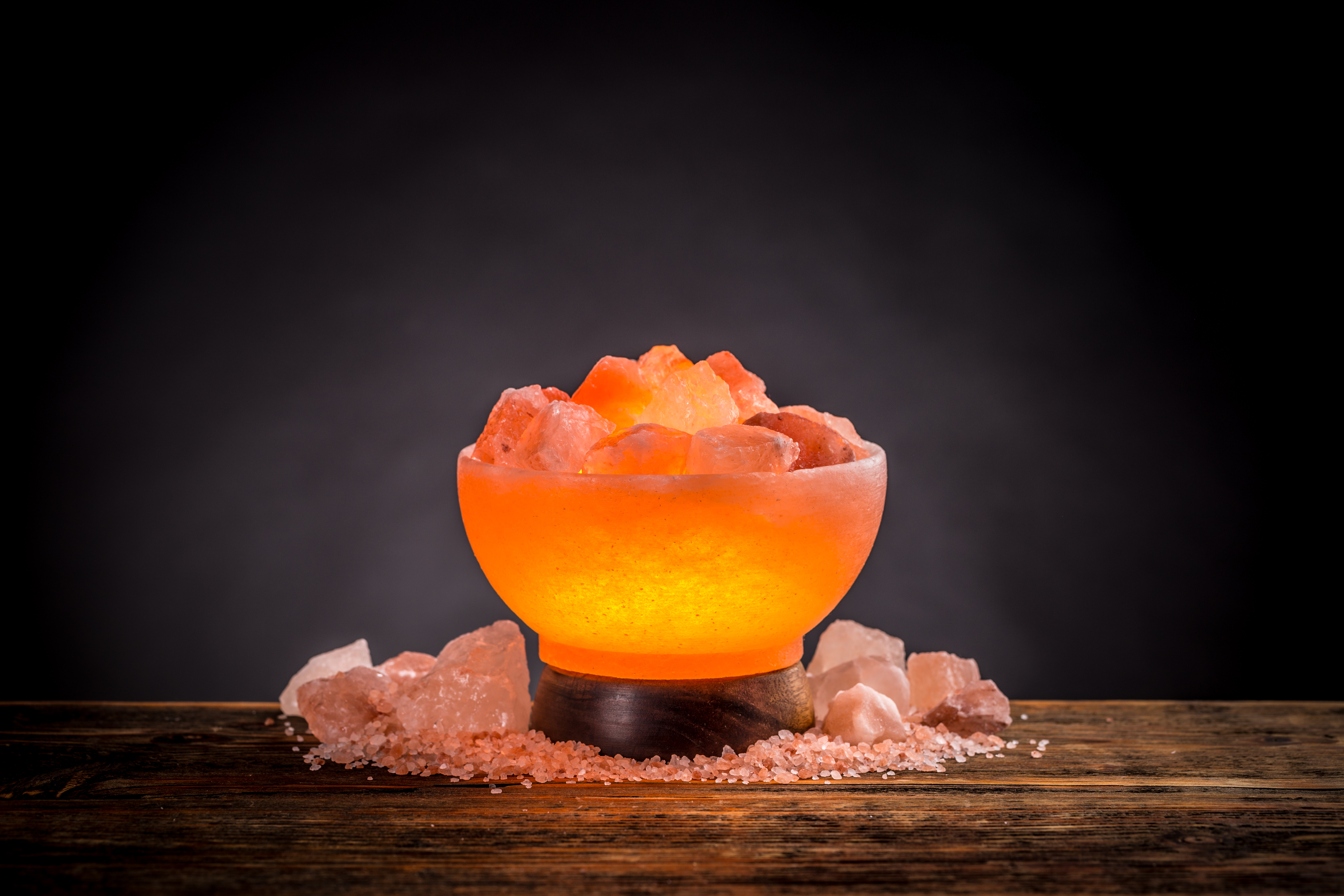 What's an ideal way to escape the office madness? Relax your mind and nourish your body with our new hot Himalayan salt stone Massage from Saltability with 84 essential minerals at awards-winning bliss spa.
For booking and enquiries: 852 3717 2797 / This email address is being protected from spambots. You need JavaScript enabled to view it.